Discover the DmxSoft product range!
With our Smart Upgrade Technology (SUT), you can access the best DMX lighting control apps.
Always request a «Powered by DmxSoft» interface.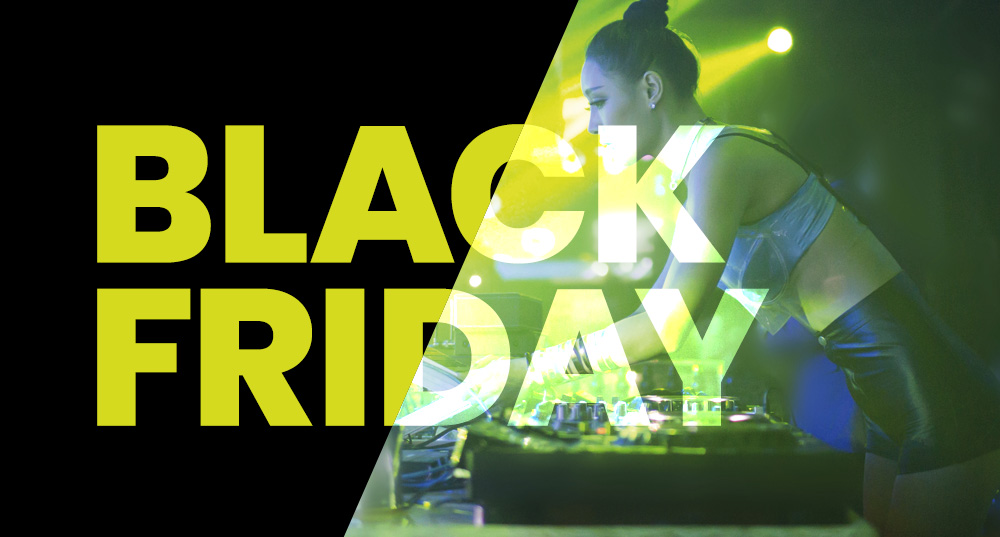 Black Friday: 2 weekends - 4 crazy deals!
Friday, November 29th & Saturday, November 30th
#1 - Buy a 1-year licence of Sunlite Suite 2 / 3 and get 1-year FREE
#2 - Buy stand alone channels and we will double the quantity (buy 50 and get 100, buy 128 and get 256)

Friday, December 6th & Saturday, December 7th
#3 - Buy 1 Art-Net universe 50% OFF ($49 instead of $99)
#4 - Activate the 30-day trial period and receive a 90-day FREE trial period to test a new software
To activate the offers and for any questions, please do not hesitate to Contact us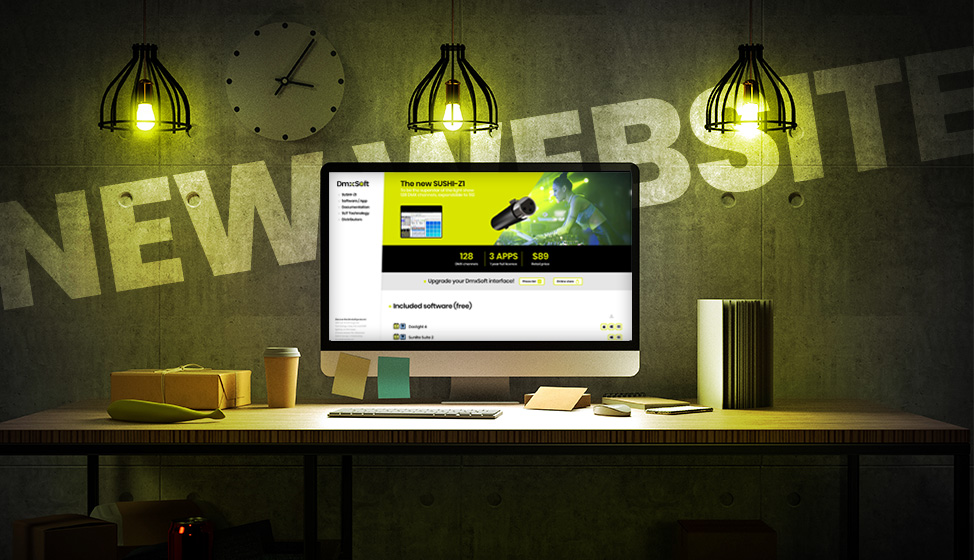 New DmxSoft website
Five years after the launch of the first SUSHI interface, the DMXSOFT and SUT technologies (Smart Upgrade Tech.) are very popular. 3000 new users register every month, + 25% per year. Famous lighting manufacturers have integrated the "Powered by DmxSoft" technology into the lighting industry! Therefore, it was the right time to refresh our website with a new branding and logo!
Here it is! Welcome to the new www.dmxsoft.com website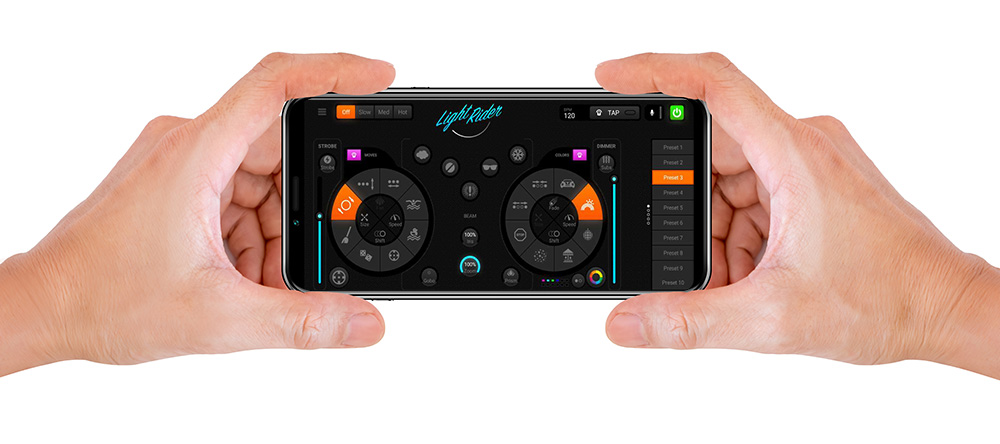 Light Rider now runs on Android phones
Android is the most common operating system for smartphones. Being compatible with Android phones is a big news for Light Rider. The latest app version detects automatically the screen size and adapts the graphic layout to it. On large screen phones, 50 presets are now displayed on the right side of the app. We also remind you that the Android Light Rider version and the DmxSoft USB-DMX interfaces (SUSHI, etc...) can communicate via a USB-OTG cable. Activate the 30-day FREE trial period or buy a licence ( 1-year or lifetime) to use it with your Android phone.